New vision for North West
The North West Gospel Partnership (NWGP) exists to help churches work together to reach the North West with the gospel. The region has a population of over 7 million people and so the task is great and complex. In recent months the Trustees have been revisiting and reviewing the Partnership's purpose, aims and strategy. Mark Pickles tells us more: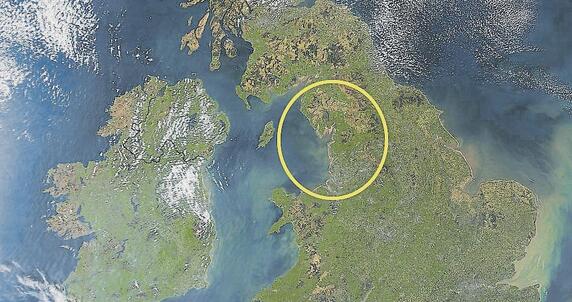 To reach even 10% of the population (700,000 people) we would need 7,000 churches (assuming an average membership of 100); at present we have about 100. Put like that, the sheer size of the task is overwhelming. We are committed to the three-fold task of church planting, church revitalising and church strengthening.