'I'd never heard of Wolverhampton – now I'm planting a church here'
An American man and his Dutch wife say planting a church in Wolverhampton during the pandemic is 'really tough' – but declare that prayer is keeping them going.
citychurchwolverhampton.com / Operation Mobilisation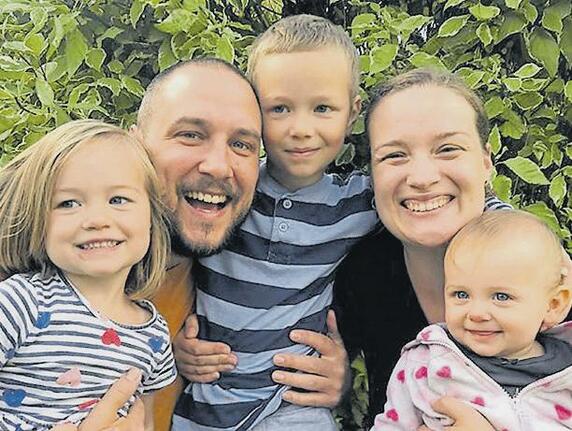 Tim Berry moved from the USA to the UK with wife Renske and their family at the end of 2019, and launched City Church Wolverhampton in the spring of 2020. He had never heard of the city until a little while before.