Contending in Jesmond
The annual Jesmond Conference has taken place, this year on 'Good Disagreement?' relating to the CofE's contentious Living in Love and Faith project (see also page 23).
Jesmond Conference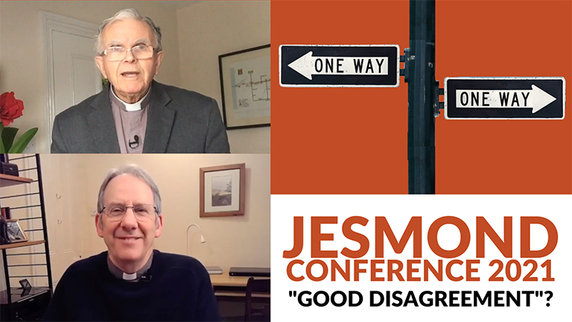 Seventy clergy and senior leaders from around the country met on Zoom. Two Bible readings were given by bishop Jonathan Pryke: 'Contending for the Faith – an OT Case Study' (Ezra 9-10); 'Discipline in the life of the Church' (1 Cor. 5.1-13).