You can't have your cake and eat it in the church
It was recently reported that the Duke of Sussex was upset because the Queen has agreed that he should lose his royal patronages and honorary military appointments.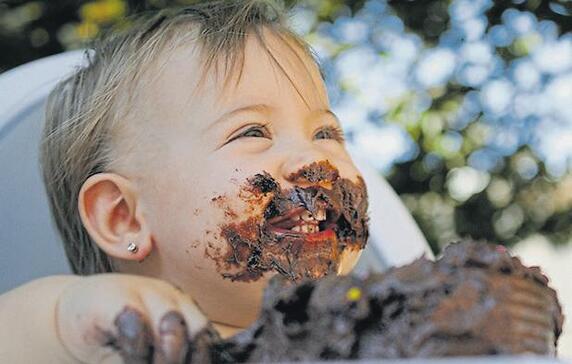 This means he is going to be stripped of his official positions, including Captain General of the Royal Marines, Honorary Air Commandant Royal Air Force Honington, and Commodore-in-Chief, Small Ships and Diving, Royal Naval Command and his two rugby patronages. What exactly prompted this reaction from the Queen? Some while ago, Harry and Meghan decided to resign as working royals. An article in The Times reported: 'Buckingham Palace has long maintained that it would not be possible for the couple to be both half in and half out of the royal family. A source said: "There was no choice.