Why I still believe in the Church: the weak shame the strong
We've seen too many abuse scandals come to light in the Church, and sadly, statistically speaking, there are many more to come.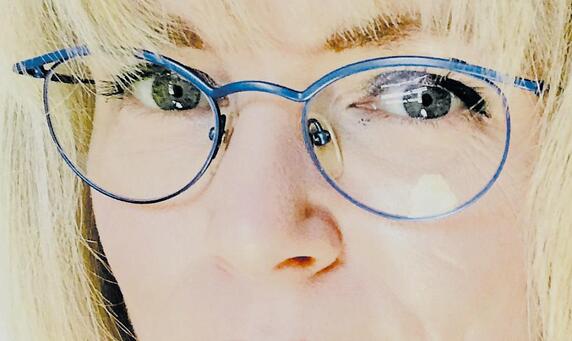 It's tempting to turn away from the Church when well-known leaders are found out to be abusers. This temptation increases as we see other leaders fail to make the Church a safe place: Some leaders have clearly been complicit in abuse, even if they haven't directly abused anybody themselves. Other leaders have been silent, failing to speak up about what they know, failing to be a voice for the voiceless. Some have spoken up, but have 'sin-levelled', thus minimising abuse, contradicting Christ (Matt. 18:6), and broadcasting an 'all clear' message to predators. No wonder some of us are tempted to give up on the Church.