The mystery of the –'ites'
The Old Testament refers to many different groups of people who have long since disappeared – the Amorites, Hivites, Jebusites, and so on. Millenia after those Biblical references were written, archaeology is finding the material evidence for many of them.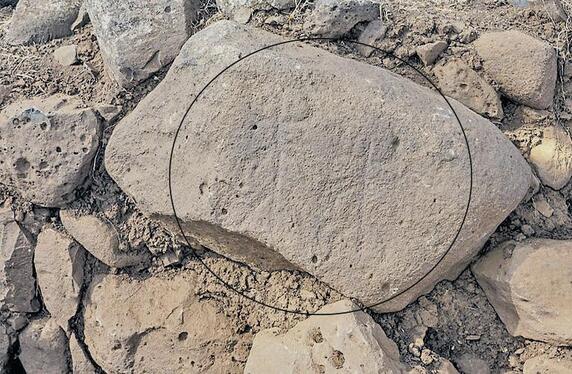 A good example from the 20th century were the Hittites. Frequently appearing in the Bible, they have a presence in the land of Canaan from the time of Abraham to the united monarchy of King Solomon. Their disappearance from historical records led some to attribute their presence in the Old Testament to myth and legend.