Start and end of life threatened in upcoming Westminster votes
As I look ahead, if I was to pick two significant future challenges, they would be start-of-life law change and end-of-life law change. It is not implausible that there could, within months, be major votes at Westminster on legalising both assisted suicide and also the 'decriminalisation of abortion'.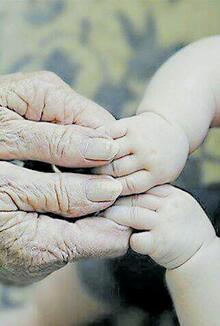 In March, the Home Secretary introduced a Police, Crime, Sentencing and Courts Bill in the House of Commons. It is a Government Bill and so will be given plenty of time for debate and will be considered a priority. It's also what is called a 'Christmas Tree Bill'.