The 'Gospel of Jesus' Wife'
In 2012 we reported in these pages the claim of Harvard University professor, Dr Karen L. King, to having discovered the 'Gospel of Jesus' Wife'.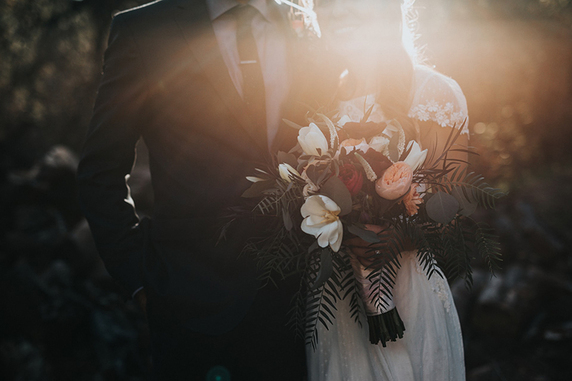 On a small ancient fragment she had identified Coptic text in which Jesus spoke of Mary Magdalene as his wife. With the wild conspiracy theories of Dan Brown's Da Vinci Code in the air the media were primed to pick up and run with the sensational claim: the church has been covering up the truth about Jesus and his marriage.