Racial stereotyping and the church of Jesus Christ
I know that we all have our crosses to bear, but can I ask for prayer on behalf of me and so many others involved in public ministry.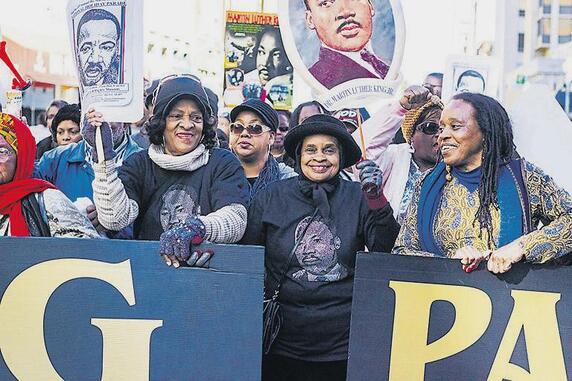 Even for lay members of the church, St Paul established a high bar of unimpeachable integrity when he wrote: 'Giving no offence in anything, that the ministry be not blamed' (2 Cor. 6:3). Therefore, how much higher are the moral standards required of ministers of the gospel.