Intimate prayer in a pandemic
Restriction is a key part of our new vocabulary. We are restricted in our activities, in our social gatherings, restricted in our travel, and even restricted in church.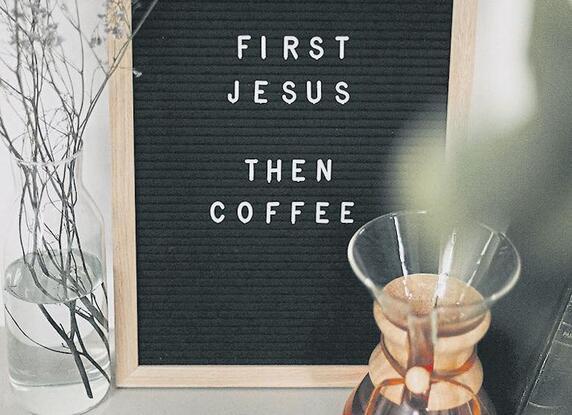 There is so much that we cannot do, and the experience is tiring, irritating and not a little disorientating. We know there is ministry to be done, but we just can't get to do it. We know there are friends to encourage, but we have such limited access to them. We know there is a Lord to be worshipped, but we can't even sing His praises. It is all so frustrating. When good things are out of reach, frustration is appropriate.