Pilgrims' progress: Friends find focus in Zoom prayer
'Our Zoom prayer meetings make public and vocal our dependency on God, says Pilgrims' Friend Society CEO, Stephen Hammersley. Louise Morse tells us more: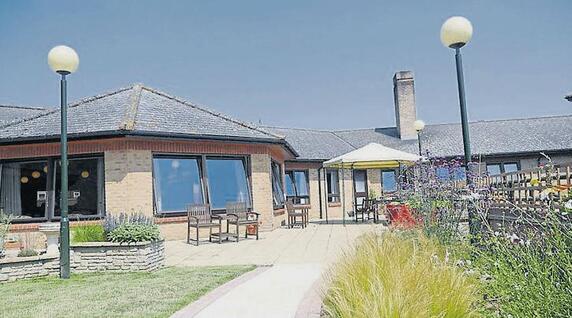 Every morning at 8.45 a group of us working for the Pilgrims' Friend Society (PFS) meet for prayer over Zoom. It's one of our two main daily prayer meetings: there are others in our housing and homes.