Musalaha Testimony: 'We have to be Christ right now.'
A Jewish believer writes: I was born in Israel and lived here for three years before living all round the world. My dad worked in the hotel industry, so we were always travelling. I came back to Israel when I was 18 and met my wife.
musalaha.org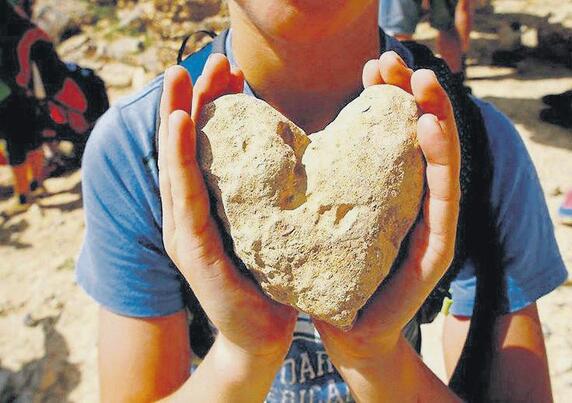 My mum is Moroccan-tradition Jewish, so not really religious. My dad was born in England, but raised in Scotland. He came to Israel in the mid-1970s.