The US in turmoil: what next for US evangelicals?
As en was going to press, Joe Biden was due to be sworn in as President, with more trouble predicted on the streets. Gerald Bray, distinguished Professor of Historical Theology at Knox Theological Seminary, and Director of Research for the Latimer Trust at Oak Hill in London, reports exclusively for en from the United States.
Gerald Bray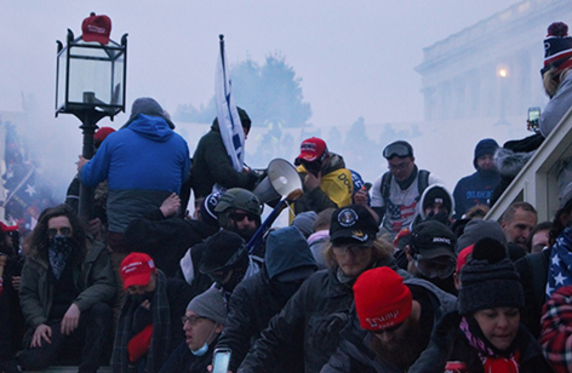 When Donald Trump lost the election last November there was one thing that everybody agreed on – he would not go quietly.