Is the Lord calling YOU to become a magistrate?
One of the greatest shocks that first-time clients face when they arrive at a criminal court is not the way most other 'normal' defendants dress (track suits and leggings), not the fact that they have to sit in a glass cage when in court (making hearing the proceedings for the regulars optional), and not the fact that, even though their charge sheet says 10am it does not actually mean 10am (but wait, and wait, potentially until 5pm). Rather, it's the fact that magistrates are not lawyers.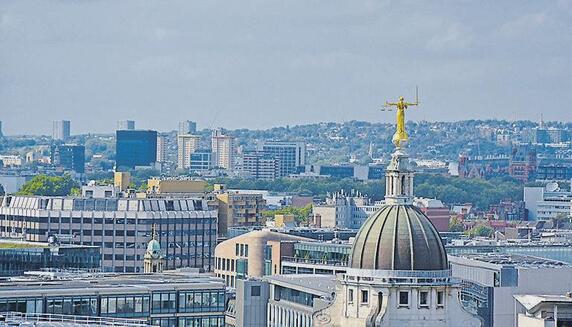 Magistrates are people like you, volunteers from all walks of life from the local community. They give on average 35 days per year (minimum is 13 days) to sit in the criminal, family and youth courts. They deal with 95% of all criminal cases (albeit the less serious ones) and they are only paid for expenses and loss of earnings (at a set rate). Generally, despite the headlines, the magistrates get it right – only 1% of their decisions are appealed.