Wulff in sheep's clothing?
An ecumenical building proposed for Berlin is being described by former Federal President Christian Wulff as 'offering unique conditions for dialogue'.
Evangelical Focus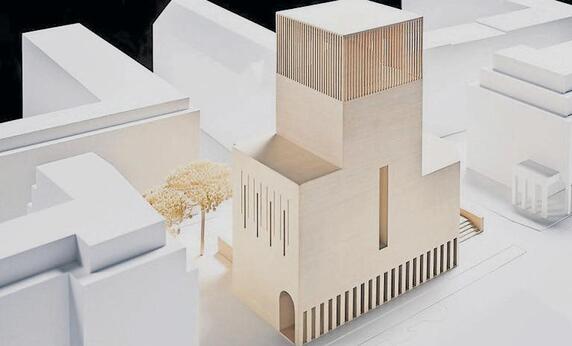 The House of One will be a large building where Jews, Christians and Muslims will have a space to worship. Once it is finished, the building will have a church, a synagogue and a mosque, all connected by a central room.