90% of pastors lack proper theological training, major conference is told
90% of pastors have no formal theological education, a specialist in theological education in the Global South has told an international consultation.
Chris Sugden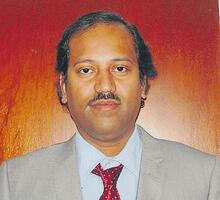 Dr Manfred Kohl, who has experience in supporting and financing ministry training, explained that for this reason he funds only people – and not buildings. He also challenges institutions and their funders to think radical thoughts about theological education.