Revealed: untold story of students in Covid
Many of us are aware of the difficulties that students have faced this year; Covid outbreaks on campus, intense loneliness and even protests against extreme restrictions – it is becoming a sadly familiar story. But underneath and alongside this, runs another, lesser-known story of the innovation and passion shown by the Christian Unions.
Milla Ling, UCCF Communications Officer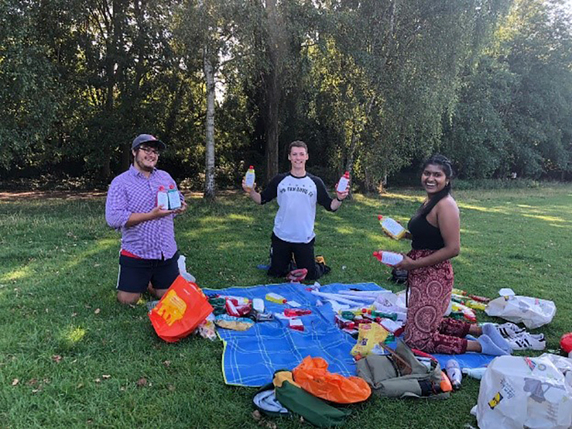 Faced with a tough and completely different context, the CUs courageously rose to the challenge and tried exciting new ways of sharing the hope of Jesus within the universities.