Liverpool lads: a story of unlikely miracles
Anthony Fisher shares his experience of introducing a group of local lads to the good news of Jesus.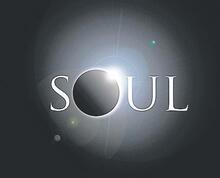 I live in Speke – a poor estate on the south side of Liverpool. My wife Elaine and I attend a family-sized church of around 70 people made up of all ages. We probably look very unimpressive on the outside, but we love loving the Lord together and are a close church family who are trying to find creative ways of reaching out to the 15,000 people who live in Speke.