Tears shed for racism 65 years ago
Tears were shed during a service where a church minister publicly apologised to a member of the Windrush Generation who, 65 years ago, was told not to come back after attending a service at St Paul's in Clapham, south London.
MD Public Relations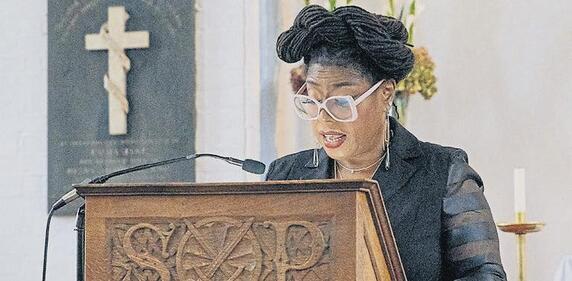 Pentecostal minister The Revd Carmel Jones, then a 17-year-old boy recently arrived from Jamaica, went to the local Anglican Church. At the end of the service on his third visit to the church, the minister thanked him for coming – but asked him not to return.