New hope for unemployed Scots
20schemes is a project committed to seeing healthy churches established in the schemes (housing estates) of Scotland. In 2021, they hope to launch something called 20schemes Retrain. Communications Manager, Ben Hansen, writes:
20schemes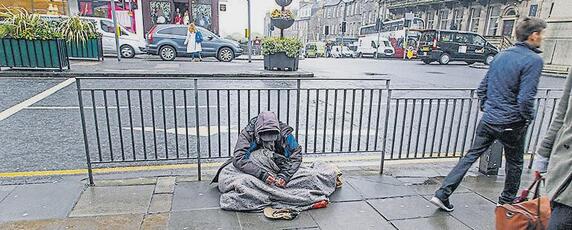 20schemes Retrain is an initiative to provide job-skills training, business platforms, and start-up loans for our indigenous converts, so that they can grow in their faith and also their careers. An indigenous convert is someone who was born and raised in the schemes, who then comes to faith in Christ. A crucial aspect of Retrain will be helping people understand that work is a good gift from God. It's a pre-Fall reality – in other words, work is not part of the curse. Even this simple idea is revolutionary for people in the schemes. Work is a good gift from God, and we want to treat it as such.