Why I believe evangelicals should quit the C of E
Increasingly, Evangelical Anglicans are finding it difficult to remain within the Church of England.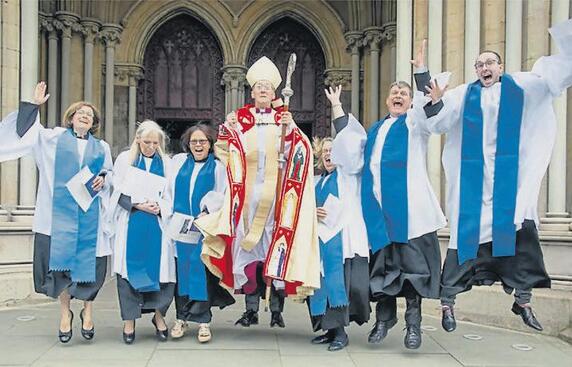 Now, as a Dissenter, you will hardly be surprised that I think they should all leave. But I don't think those who are convinced of Anglicanism should necessarily leave their faithful Anglican communions. I may not be convinced of their ecclesiology and praxis, but if you are – and your church holds to the gospel – I wouldn't expect you to leave. But the Church of England, however, is a different matter. Here are five reasons I think it is untenable for genuine believers to remain.