An antidote to evangelical leadership cults
Philippians 2 may not strike you as a 'go to' passage as we approach Advent and Christmas, but its picture of the incarnation is beautiful.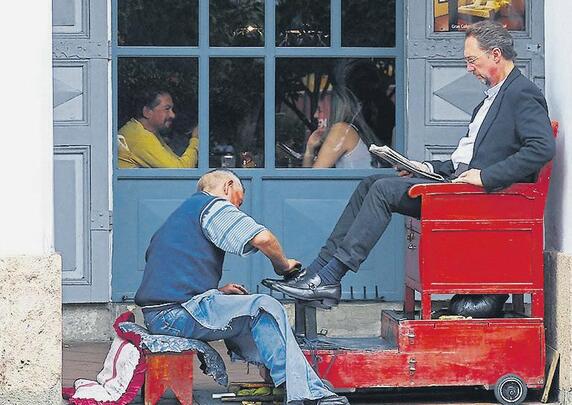 The one who was 'in the form of God' (2:6), enjoying the freedom of eternity at the Father's side, did not feel it necessary to hang onto that elevated status. So He 'emptied himself' (2:7), a phrase that has led to PhD dissertations and strong scholarly disagreements.