It's going to be a very Covid Christmas
Christmas is not cancelled. I promise. The angel Gabriel will terrify Mary, baby Jesus will be laid in a manger and the shepherds will run through Bethlehem with the good news of great joy for everyone.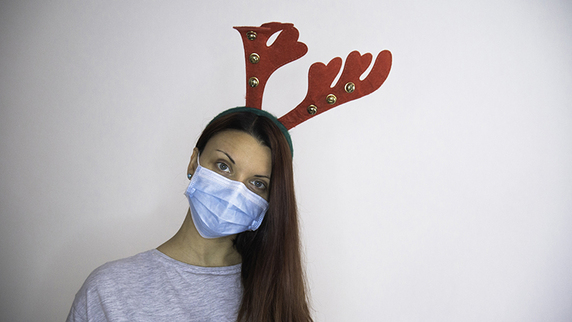 Emmanuel will still be 'God with us' despite social distancing. In fact, 'God with us' will mean all the more this year. The Son of God chose to enter our lockdown, joining us in our struggles by becoming a child in an unsettled family. He gets it.