Apologetic about marriage?
At the beginning of the year, the Archbishops of Canterbury and York apologised because of a Church of England document which said marriage is between one man and one woman.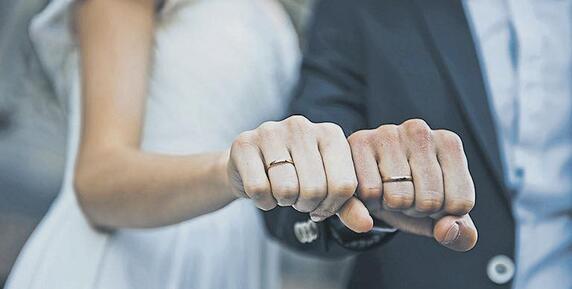 There followed a strong backlash from the evangelical community. Given that the statement simply articulated the historic, orthodox, theological and Biblical position of the church on the question of God-honouring sex for the last 2,000 years, it did strike me as odd, if not downright absurd, that the Archbishops felt the need to say sorry.