Pain: what's love got to do with it?
Nicola Laver interviews Amy Orr-Ewing for en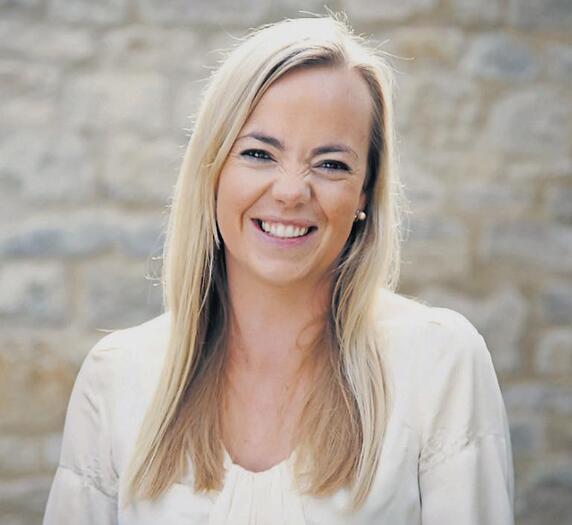 There are few certainties in life, but one thing is sure – each one of us will both experience and observe suffering. Christians are never promised a life free of pain and anguish, but with the steadfast hope and comfort that we have in God we can comfort others.