'Nobody seems to care and we are losing hope': Archbishop laments loss of 1,000 lives in Nigeria
'Nobody seems to care what happens in this part of the world' said Archbishop Ben Kwashi of Jos in Northern Nigeria, the General Secretary of GAFCON, on BBC Radio News.
Chris Sugden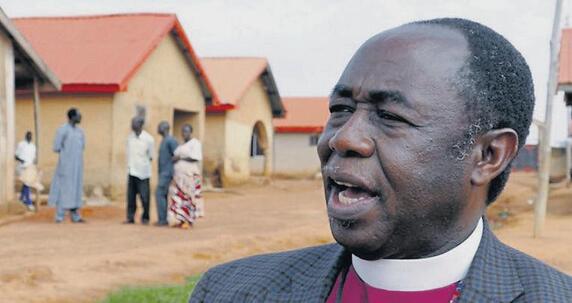 He said he was losing hope because 1,000 lives had been lost in the past 12 months, as nomadic Muslim Fulani Herdsmen with guns and knives had launched attacks on villages populated by Christian farmers to force the Christian communities off their land. The Federal Government of Nigeria had failed to disarm these herdsmen and it was even suggested that President Buhari, himself from the Fulani community, was supporting their land grab.