To boldly go... to eternity and beyond?
'These are difficult times when there's not that much good news. And I think this is one of those things that is universally good. No matter where you are on planet Earth, this is a universally good thing.'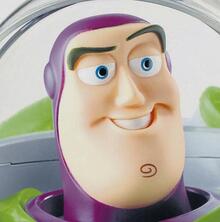 Those words were delivered earlier this summer. So quick quiz (without cheating and looking down this column for answers): who said them, and about what?