Packer's papal mistake?
The global church owes a debt of gratitude to James I. Packer (1926–2020). During the second half of the 20th century he has embodied Evangelical theology at its best, especially on issues like the authority of Scripture, penal substitutionary atonement, and the interplay between theology and spirituality. This is to say that, if I dare critique one minor – albeit significant – instance of his theological involvement, I do so out of immense respect.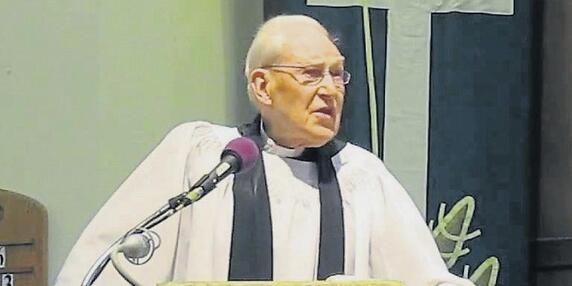 It is no secret that in Packer's theological biography his involvement with the 'Evangelicals and Catholics Together' (ECT) initiative has puzzled many of his admirers. How such a solid theologian could be prone to sign theologically-blurred documents and encourage confusing ecumenical activities has been a standing question in many people's minds.