Are we listening to the brokenhearted?
Our country's 200m sprinter, Bianca Williams, said she was 'heartbroken' to be dragged from her car by police, and away from her baby.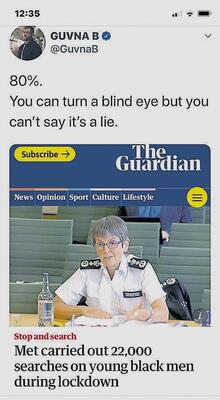 I watched the video and found it hard to watch and hear a mother's cries for her baby. There were a variety of public responses – can I gently ask how you responded?