Kenya: beaten by Muslims
A 21-year-old Christian woman from Somalia called Fozia was beaten unconscious by hardline Muslims in Isiolo, Kenya, it has been reported.
Morning Star News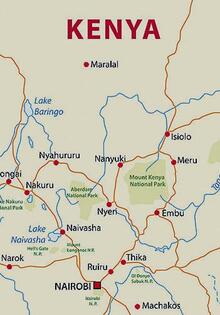 Fozia's family had already fled Muslim persecution in the Kenyan capital of Nairobi in the previous year. In the attack, Fozia's 18-year-old brother's hands and ribs were badly injured and her sister, Asha, aged 19, had two teeth broken.