New online prayer gathering for London in November
A prayer gathering for London, which started last year, is going online this November. It is one of several exciting initiatives now being developed by the relatively new London Gospel Partnership (LGP). Richard Bray, incoming LGP Chair, reports: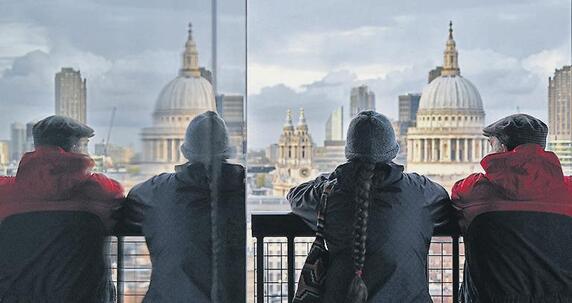 One of the great encouragements of the past 20 years in the UK has been the growth in churches working together across denominational lines in regional Gospel Partnerships. These partnerships have provided training, organised missions, and seen the fruit of church planting.