New ministry refreshment network launched online
We're tired. Zoom fatigue, confinement, and heightened awareness of death, on top of personal needs, have wearied us.
Paul Coulter,

Living Leadership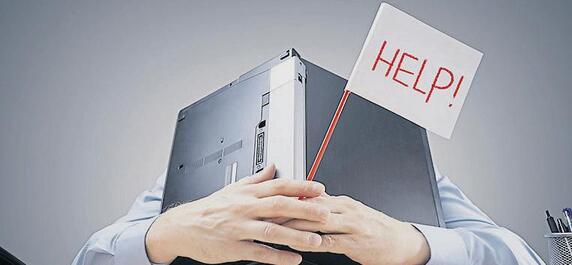 Christian leaders have faced additional challenges. Lockdown forced an urgent development of new forms of church gatherings and pastoral connections. Emerging from lockdown with social distancing means another rethink, while no one knows yet what the 'new normal' for church will be. This is a time of rebuilding.