Christian resources for schools launched
From September 2020, a new subject called Relationships Education will be compulsory in primary schools. In response, the Christian charity Lovewise has released Relationships Matter, a free online resource for teachers to use with their classes.
Lovewise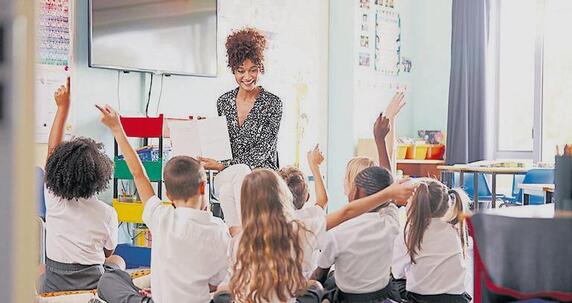 This resource covers the five units specified in the government's statutory guidance: Families and people who care for me; Caring friendships; Respectful relationships; Online relationships; Being safe. There are 25 lessons in total across the five units with lessons aimed for Key Stage 1 and Key Stage 2.