On pulling down statues
According to the online American edition of the Spectator, the famous statue of George Whitefield, which was the inspiration behind the Banner of Truth logo, is to be removed from its present locale because of Whitefield's participation in the race-based slavery of his day.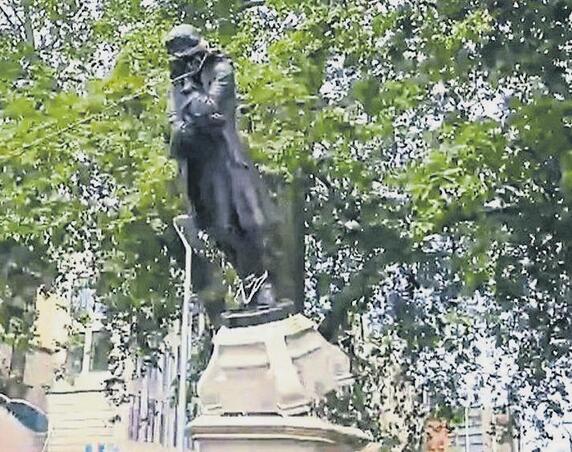 The article does a credible job of seeking to understand Whitefield in his context without whitewashing his sin. Although one statement in the article, namely that Whitefield 'was the Donald Trump of the 1740s, albeit with a slightly higher degree of biblical literacy', seems quite ridiculous to this writer.