USA: 'hate speech policy'
A video of a panel discussion including Walt Heyer, a Christian man who detransitioned back to his male birth sex, was taken off YouTube in June after it was deemed 'offensive'.
Christian Post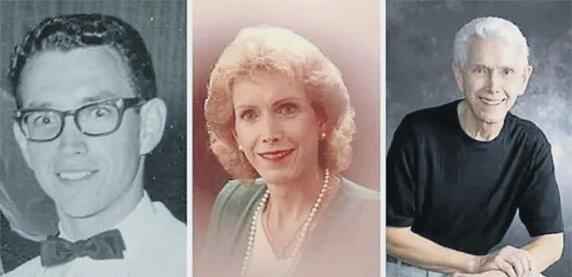 Heyer, the founder of Sex Change Regret, was part of a Heritage Foundation panel last October, where he detailed his experiences with taking hormones and undergoing body-altering surgery to look more like a woman. During the panel discussion Heyer said that in the eight years he lived as a woman, he learned that, while he could change his appearance, sex is an immutable characteristic.