Communion and Commonwealth – what's brewing?
Chris Sugden and Vinay Samuel (June en, 'Where now for the Anglican Communion') see the pandemic-enforced postponement of this summer's GAFCON and Lambeth Conferences as an opportunity to take a fresh approach to Anglican divisions based on the model of the Commonwealth.
Charles Raven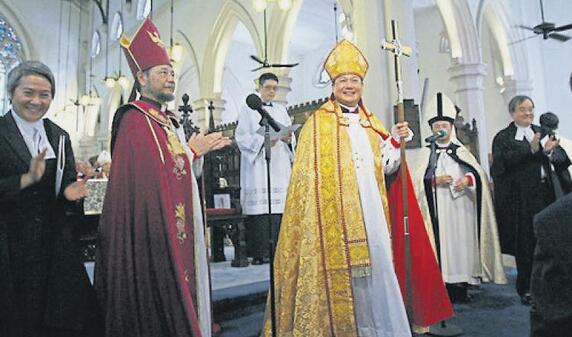 It is an interesting proposal. There is a natural affinity as the Communion shares much of the same history and geography. And although generally undervalued, the Commonwealth is a remarkable achievement. There is still a surprising degree of affection for a former colonial power which reflects the fact that, despite undoubted evils, the British Empire was also associated with a strong sense of service and moral purpose, not least in the dismantling of the slave trade. This ethos continues to attract with Rwanda, a former Belgian colony, joining the Commonwealth as recently as 2009.