AMiE: gospel growth North and South
The Anglican Mission in England (AMiE) is a fellowship of faithful Anglican churches committed to gospel mission.
AMiE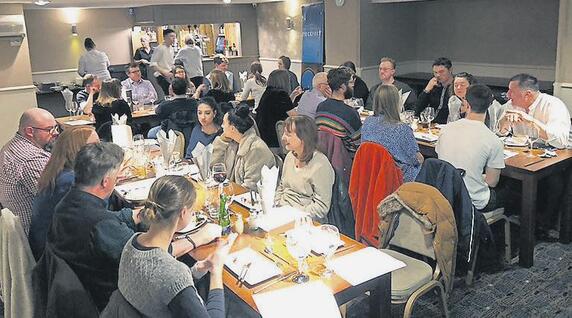 They are passionate about planting and strengthening churches for the salvation of many and the glory of God. They have a gospel ambition to see 25 AMiE churches by 2025 and 250 by 2050.