Singleness and the 'new normal'
Whatever our situation, we're all in the process of working out how to thrive in the ever-changing, but never-quite-as-much-as-we'd-like, 'new normal'. And it strikes me that, for single Christians, there are particular challenges.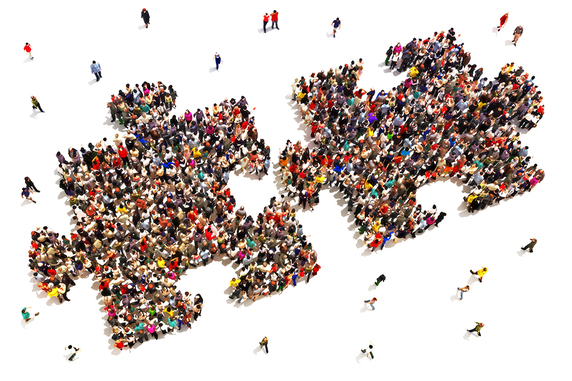 Granted, most of this summer's weddings have been cancelled – at least, those of any size. That may be a pro or a con, depending on whether you view weddings as the most fun a person can have on a Saturday, or more like an all-day endurance sport event.