Why we need an anglicised Christian Standard Bible
The Christian Standard Bible is an excellent Bible translation that fills the gap between the English Standard Version (ESV) and the New International Version (NIV) 2011. But it does need to be anglicised.
David Skull,

a pastor at Grace Church Guildford.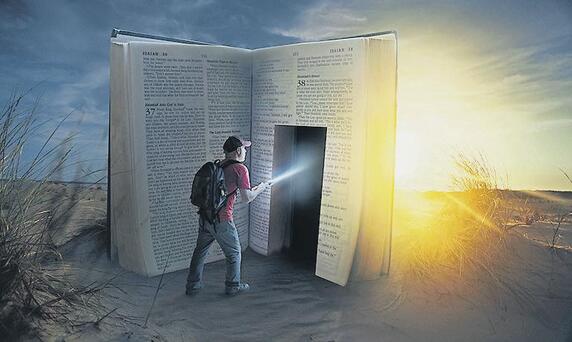 It was Adrian Reynolds (then at the Proclamation Trust and now at the FIEC) who first introduced me to the Holman Christian Standard Bible (HCSB). It was a new and original English translation and aimed to be faithful and clear to modern American readers. It was a joy to read in my personal devotions, but was also in places a bit quirky. I was a fan but not a devotee. In 2017 everything changed. LifeWay released their revised and improved version with a new name – the Christian Standard Bible. I bought a Reader's Bible and read it through in 90 days. The quirks had gone and I was hooked.