USA: Out
Pixar revealed its first gay main character in May, when its new short film Out premiered on Disney+.
Christian Post / Time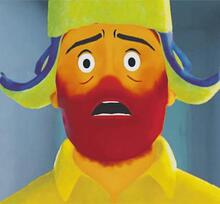 During the nine-minute film, a man named Greg struggles with coming out to his parents before moving in with his boyfriend, Manuel. He switches bodies with his magical pet and hears what his family really thinks about his love interest.