USA: church 'goers' now switching off
Nearly half of churchgoers in the United States haven't watched an online service in the last four weeks, and among those who have, only 40% say they've been watching services from their regular home church, according to polling data.
The Christian Post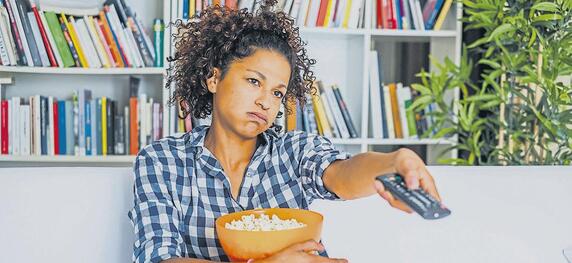 48% of churchgoers reported that they had not watched any church online in the last four weeks. Less than half of the remaining 52% who did watch church online said they watched the service of their own church, with 23% reporting that they streamed a different church online.