India: cut up into pieces
Samaru Madkami, a teenage Christian convert, was killed on 4 June by a group who reportedly cut up his body into pieces.
The Christian Post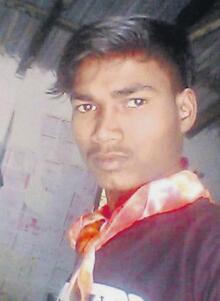 Pastor Bijay said the group (thought to be Hindu radicals, some of whom did not live locally) ganged up to kidnap Christians in the remote Kenduguda village. Madkami's father filed a report saying that a group of villagers picked up his son at around 11pm and told him that they needed him for a meeting in the jungle. When they returned to abduct the father an hour later, he escaped to a police station.