Coronavirus, the church and the statistics so far
Like every other part of Europe, and indeed most other countries, the UK has seen almost a complete lockdown, except for essential workers such as the many medical teams.
Dr. Peter Brierley,

www.brierleyconsultancy.com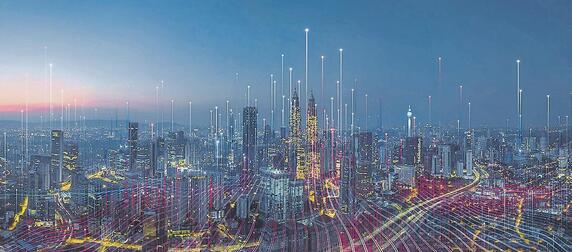 Church services are now being transmitted via YouTube or other social media. These services usually contain a song, a hymn or two, a brief sermon of about ten minutes, a few prayers and a Bible reading. They last about 45 minutes on average, about half the length of a normal Sunday church service. The BBC is also transmitting a pre-recorded Sunday morning service, as do a number of local radio stations.