Parenting as God's children in lockdown
I'm finding these days bruising. Between us, my wife and I have eight days of work to squeeze into five days each week. We are sharing the time with our children, so that one of us works in (peaceful) isolation, while the other is a combination of referee, teacher and bringer of light relief to the children.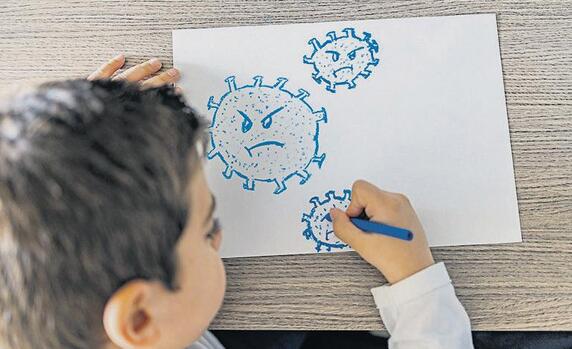 My particular struggle is disproportionate disappointment when the children demonstrate that they are – children. That is, they are prone to accidents, likely to discourage each other and sometimes lost in bouts of frustration. In short, my children need me to parent them!