Missing the holy kiss
I asked one of my children what she was most missing about not being able to gather as a church and she said: 'Sheila's hugs'. I laughed. And then I thought, maybe that's what I'm missing most as well.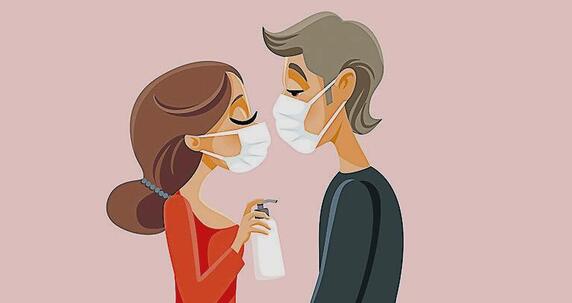 We are able to hear preaching online; are (kind-of) able to sing in live streams; are praying together via Zoom; and having Bible studies more often than before. Chatting is going on over the airwaves, though it is a bit awkward. Now we're branching out into socially-distanced walks and picnics. But we still can't hug our church family, or kiss them, or even shake hands – somehow our meetings don't feel quite real.