Love the church more than its health
This one goes out to the doctrine lovers. The ones with opinions about church.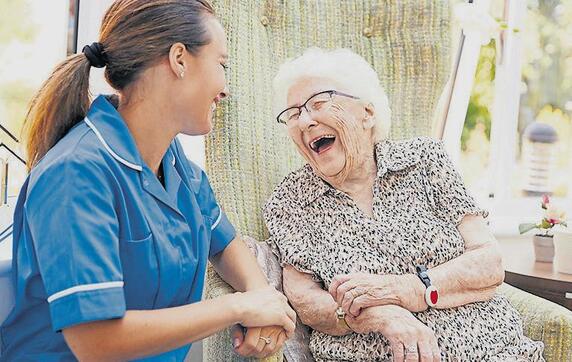 There's a temptation you and I are susceptible to: we can love our vision of what a church should be more than we love the people who comprise it. We can be like the unmarried man who loves the idea of a wife, but who marries a real woman and finds it harder to love her than the idea of her.