Khirbet Qeiyafa: turning so-called fiction to fact
Archaeological excavations not far from Jerusalem are confirming the historical site for one of the earliest periods of Israel's history.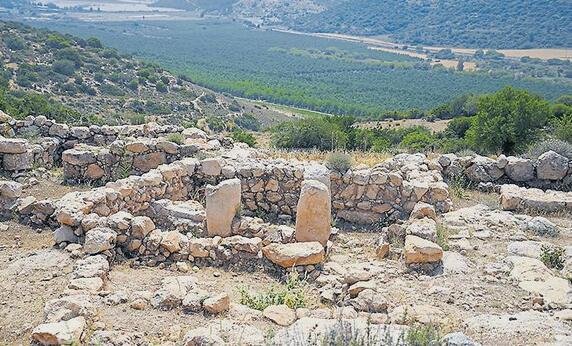 The site is Khirbet Qeiyafa and it is located just a day's walk from Jerusalem at the Elah Valley. The ruins had been overlooked by archaeologists until a series of excavations from 2007 to 2013 brought to light a tangible connection to the time of King Saul and King David.