How testing times can bring out the best in us
These pandemic times have been testing times.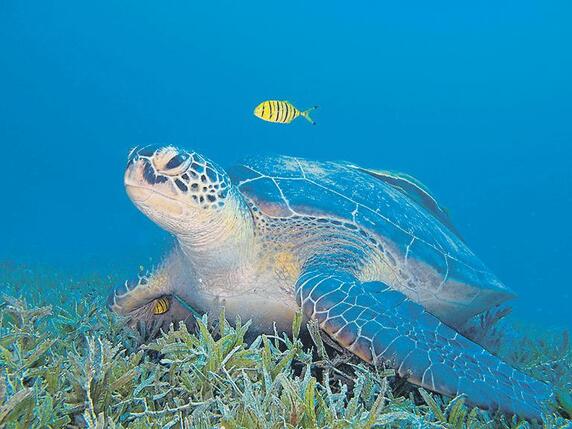 There has been tragedy. We lost a friend who lived in the next road whose children came to our church clubs. It was so moving to see the hearse drive slowly by while the whole street stood on their doorsteps with bowed heads.