FREEDOM IN LOCKDOWN?
There's a mighty argument brewing in Scotland over free speech. With a global pandemic going on, you might think the Scottish Government was too busy with its response to that to be introducing controversial new legislation. But the coronavirus has not stopped the Justice Secretary from pushing ahead with plans to remove Scotland's old blasphemy laws and replace them with new hate crime laws.
James Miildred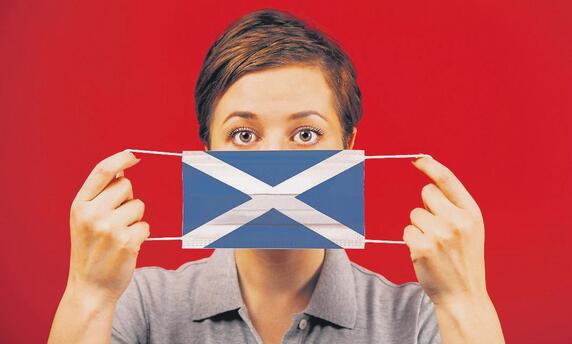 The new Hate Crime and Public Order (Scotland) Bill removes the centuries-old Scottish blasphemy laws and replaces them with new legislation.