Blocking children taking puberty blockers
In April, Liz Truss MP, Minister for Women and Equalities, announced changes to gender law, including restricting irreversible treatments for under-18s.
The Christian Institute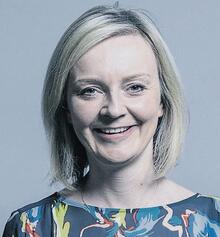 She made the comments to the Women and Equalities Select Committee now that the government has analysed responses to its public consultation on the Gender Recognition Act (en September 2018). A full response will be expected by the Summer.